What is the Last Date of Admission to DU SOL Online MBA in Retail Management?
Admission to this online program in Delhi University's School of Open Learning starts in July. The exact dates for registration & application form filling can be obtained from the official website for each new academic session. You will get the update here regarding the commencement date of online admission in DU-SOL for the 2023 batch. Students can get themselves enrolled in courses provided by the Delhi University School of Open Learning from July . The prospectus for year 2023-24 has been officially released on the portal to give students brief information about the courses offered, fees structure, admission process, eligibility criteria, etc. students are advised to go through the prospectus thoroughly before applying to avoid confusion and misguidance.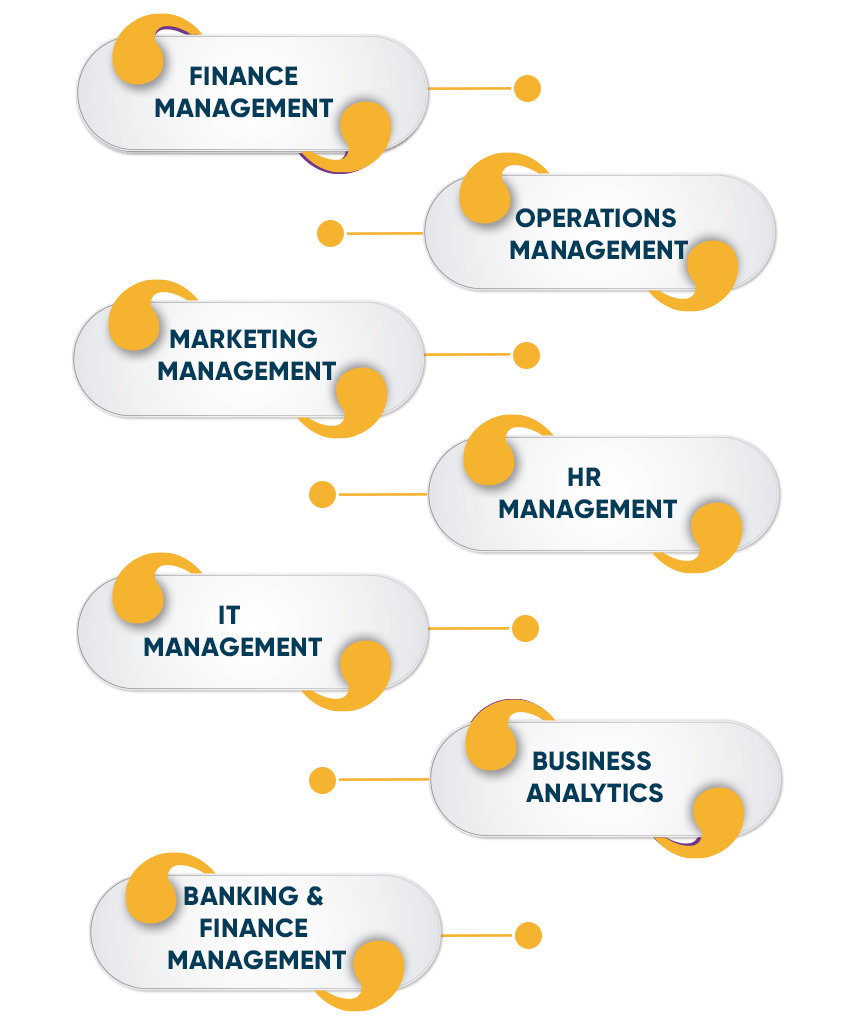 Online MBA Retail Management in India (Find the Best Schools and Degrees)
This program offers key managerial skills required in the retail industry. This specialization is designed keeping in mind the growing challenges of the consumers and the professionals of this industry in today's fast growing globalisation era.
Mode of Instruction
Mode of instruction for the Online MBA in Retail Management is English as of now. In this industry having good communication skills are very essential. That is why one of the main objectives of this program is to enhance students' conveyance skills.
Examination
Examinations are conducted 4 times in this 2 year postgraduate program. One after every semester, the main purpose of conducting the exam is to evaluate the progress of students. Marks secured in these exams decide whether the student will be promoted to the next year or not.
Assignments
In the students final evaluation 30% of total marks depend on assignment, projects and interaction so it is mandatory that students take them seriously. If in any case students fail to submit their assignments before the due date then their evaluation and marks will be affected.
Term-End Examinations
Term end examinations are conducted for every student at the end of every semester. Term end examinations are conducted twice a year, once in the month of June / July and the next one around december.
DU SOL Sample Certificate
Earn a UGC & AICTE, NAAC A++ -recognised degree from DU SOL
Learn from the best faculty and industry experts.
Become a part of the DU SOL Alumni network.
Build job-ready skills to get ready for the workforce.
Who is Eligible for School of Open Learning Admissions?
UG Courses
10+2 from a recognized Education Board
A minimum of 45-50% marks in the qualifying exam.
Basic Knowledge of the English language.
PG Courses
Graduation from a recognized university.
At least 45-50% marks in the qualifying exam.
Must have studied the English language at 10+2 or graduation level.
Note: For some courses, the university might conduct an entrance exam & the eligibility will also depend on the scores of that exam.
DU SOL Admissions FAQ
As of now DU SOL is not providing Online MBA in Retail Management but there are many other universities with same amenities and benefits that do offer futuristic course as Retail Management in online mode.
MBA in Retail Management is a study that deals with tactics and techniques of everything from getting the products from producers to delivering it to the consumers.