What is the Last Date of Admission to DU SOL Online MBA in Oil and Gas Management?
Admission to this online program in Delhi University's School of Open Learning starts in July. The exact dates for registration & application form filling can be obtained from the official website for each new academic session. You will get the update here regarding the commencement date of online admission in DU-SOL for the 2023 batch. To avoid confusion and queries students should definitely visit the official website to get accurate information on courses offered, fees structure, eligibility criteria, registration fee, etc. On the official website the DU SOL prospectus for 2023-24 is available; applicants can download the prospectus for further information.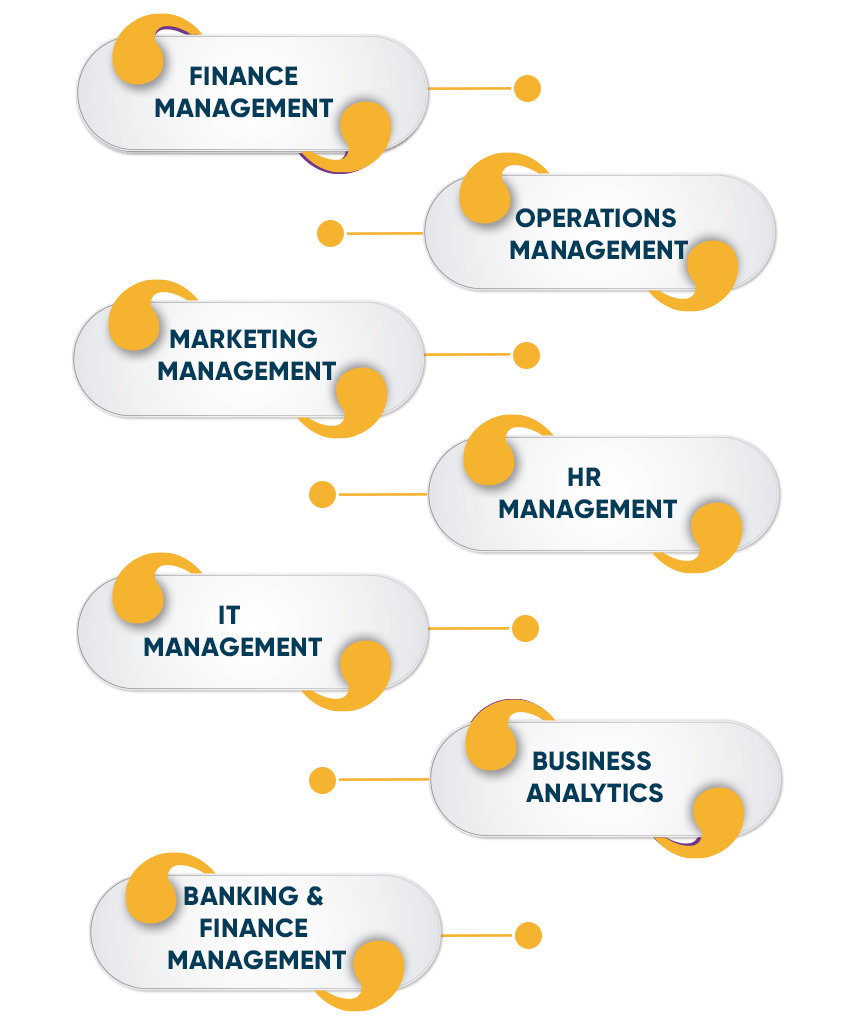 Online MBA Oil & Gas Management in India (Find the Best Schools and Degrees)
The Online MBA in Oil and Gas Management is a postgraduate course with 4 semesters dealing with basic and advanced knowledge of this fuel-based industry. It is a futuristic course that gives theoretical knowledge mixed with skills enhancing to students to prepare them to build a thriving career. Oil and gas is a primitive source of fuel and energy which makes its study important to find ways to properly use and manage it.
Mode of Instruction
English is the only mode of instruction for this online specialization as of now. Students can take guidance from books in their preferred language in case of any confusion.
Examination
Examinations are conducted after every semester for all the undergraduate and postgraduate students to evaluate performance. 70% of the total score is based on marks secured in the exams and the rest 30% depends on assignments, projects, class participation, etc.
Assignments
Assignments make 30% of students total score so it is important students submit all the assignments before the due date. Assignments are related to the topics which give in depth knowledge of the field.
Term-End Examinations
For DU SOL students, Term End Examinations are held after every semester to determine if the student is fit to get promoted to the next year or not. Results for these term end examinations are based upon the marks secured in examination + overall performance and participation.
DU SOL Sample Certificate
Earn a UGC & AICTE, NAAC A++ -recognised degree from DU SOL
Learn from the best faculty and industry experts.
Become a part of the DU SOL Alumni network.
Build job-ready skills to get ready for the workforce.
Who is Eligible for School of Open Learning Admissions?
UG Courses
10+2 from a recognized Education Board
A minimum of 45-50% marks in the qualifying exam.
Basic Knowledge of the English language.
PG Courses
Graduation from a recognized university.
At least 45-50% marks in the qualifying exam.
Must have studied the English language at 10+2 or graduation level.
Note: For some courses, the university might conduct an entrance exam & the eligibility will also depend on the scores of that exam.
DU SOL Admissions FAQ
Few Jobs in the Oil and Gas Industry are Offshore Technicians, ROV Technicians and Supervisors, Saturation Technicians, Foremen & Line Supervisors, and Construction Superintendents.
Students can apply for many UGC and PGC programs offered by DU SOL but this specific course is not yet offered. Candidates interested can apply for the same course from alternative universities.